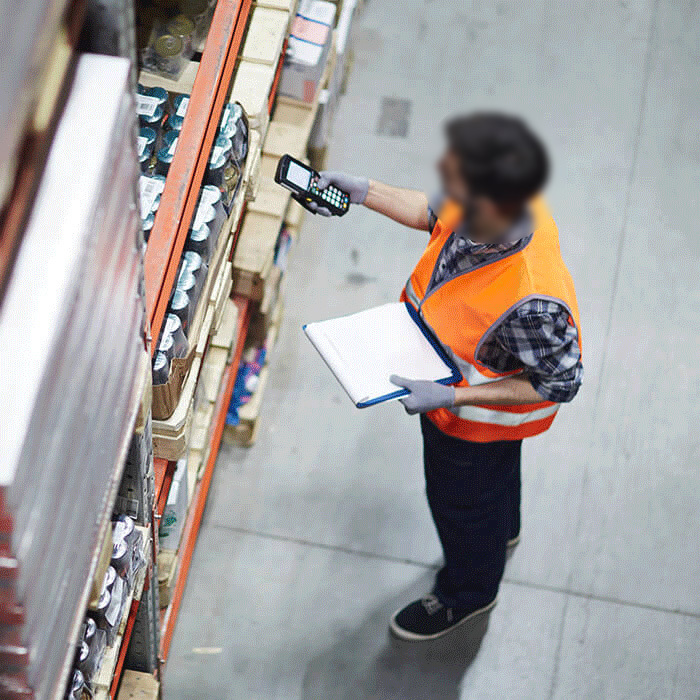 - Company Profile
After Sales Service
---
Ltd. is located in Shishan Town, Nanhai District, Foshan City, the capital of doors and windows, located in the core of the Pearl River Delta Guangfo Economic Circle, near Guangzhou, Hong Kong and Macao, is the core park of Foshan National High-tech Industrial Development Zone, and the Foshan National High-tech Zone Management Committee to form a "park-town integration" development pattern. The company has been engaged in sunshade business for more than 10 years, focusing on indoor and outdoor sunshade, is a collection of sunshade product development and design, precision manufacturing, installation and construction, after-sales service in one comprehensive industry. The company has a professional R & D design team, leading and mature design solutions, professional production and construction personnel, to solve all technical problems for customers.
"Integrity, unity, innovation, professionalism" is our production spirit and service belief. Over the years, the company has absorbed advanced technology at home and abroad, so that Zhibo's energy-saving shading products have stable performance and good reputation, and the accuracy, stability and reliability of the products take the lead in the country, and the products are all over the country.
Guangdong Zhibo adheres to the business philosophy of "small victory by wisdom, big victory by virtue" and insists on the service principle of "customer first, honesty and timeliness" to provide you with professional and efficient services wholeheartedly.
Guangdong Zhibo has a customer service hotline 0757-85437622, providing 24-hour professional consulting, sales staff standby 24 hours a day, the main services include: business consulting, product cooperation intention consulting, common problems consulting, etc. For product technical problems, to ensure that the response within 2 hours.
After-sales service commitment
1. The company will provide the relevant product technical training and technical information according to the customer's requirements, and the company will arrange sales personnel and technical service personnel to regularly visit the product use site for on-site guidance and problem solving.
2. The company guarantees the "15-minute mechanism" to ensure that customers can troubleshoot the products by themselves within 15 minutes through telephone guidance, and inform customers of the causes and preventive measures.
3. the company's full range of products to implement a 2-year warranty, lifelong maintenance (contractual agreements, according to the contract shall prevail).
Ltd. will provide you with more advanced technology and perfect after-sales service. Guangdong Zhibo is willing to work together with you to create brilliant!
Sales:
Add:
Gaonan Industrial Zone, Gaobian, Shishan Town, Nanhai District, Foshan City
Add:
Gaonan Industrial Zone, Gaobian, Shishan Town, Nanhai District, Foshan City