Full category layout to meet the exclusive needs of different customers
---
At present, Zhuoyuezhibo intelligent sunshade has completed the layout of all categories, realizing full coverage of sunshade products from home hotels, office buildings, commercial centers, and public buildings. It has more than 30 single products to meet the exclusive needs of different users. Among them, outdoor canopy, electric ceiling blinds, electric roller blinds, commercial advertising hanging points and other products have strongly supported the overall product lineup and comprehensive strength of Zhibo Intelligent Sunshade, and comprehensively improved and created the overall brand image of Zhuo Zhibo Intelligent Equipment Co., Ltd.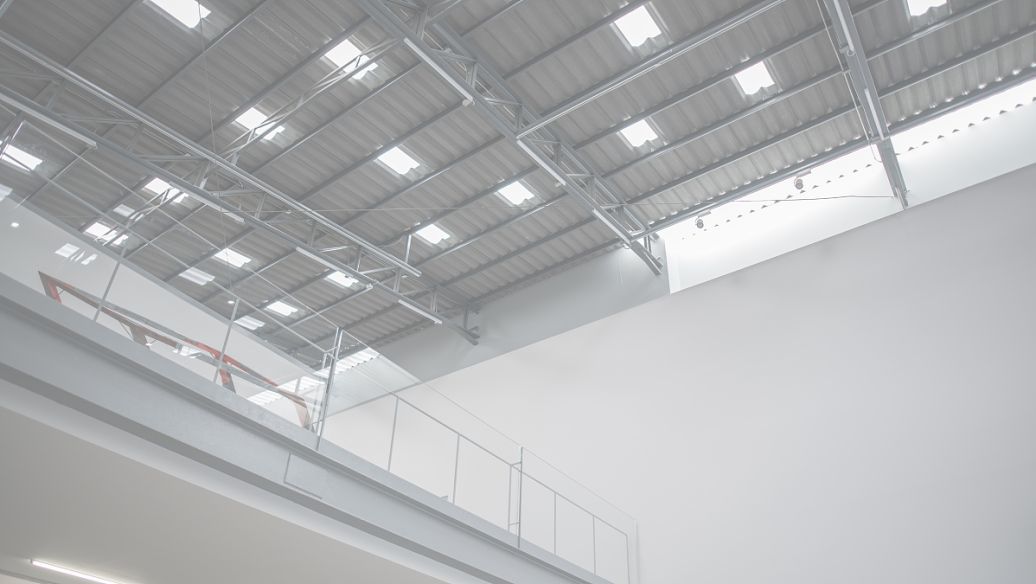 1. Outdoor canopy series
mainly focuses on the sun room, building daylighting roof exterior shading; single product classification: single motor fabric canopy, dual motor fabric canopy, dual motor metal canopy, outdoor folding waterproof canopy, etc.
2. Electric ceiling curtain series
focuses on the internal sun shading on the glass top surface of commercial centers, public buildings, office buildings, etc. Single product classification: FTS ceiling, FSS ceiling, FCS ceiling, silent track ceiling curtain, etc.
3. Electric roller blind series
Applicable to all kinds of office buildings, hotels, and homes; single product classification: electric shutters, wind-proof shutters, large shutter mechanisms, outdoor shutter windows.
4. Electric shutter series
Suitable for large glass curtain walls, daylighting roof planes, facades, and slope shading of public buildings; single product classification: outdoor aluminum alloy shutters, shuttle shutters, flat shutters, European-style shutters, etc.
5. Zhibo other products
Commercial advertising hanging point mechanism, electric window opener, electric opening and closing curtain, indoor electric blind, etc.
Excellent Zhibo always insists on focusing on user needs, providing users with more complete intelligent sunshade solutions such as scheme design, product production, construction and installation and after-sales service, and is committed to meeting users' needs at any time, any place, and any service.
Sales:
Add:
Gaonan Industrial Zone, Gaobian, Shishan Town, Nanhai District, Foshan City
Add:
Gaonan Industrial Zone, Gaobian, Shishan Town, Nanhai District, Foshan City