Dongguan Daling Songshan Lake Country Garden External Shading Project
Windproof roller shutter system
---
Wind sensor, light sensor and rain sensor are integrated, which is convenient and practical.Wind and rain intensity adjustment, high precision and sensitive response
Guestbook
The windproof roller shutter is a shading product which is improved and upgraded on the basis of common electric roller shutter products, and can be used in outdoor and indoor facade electric roller shutter. The edge of the vertical direction of the curtain and the fabric anti-release mechanism are ironed together by hot melt tape, and the professional fabric anti-release mechanism keeps the curtain always inserted in the shading track, which effectively combines the fabric and the mechanism into a whole, and is an excellent product integrating heat insulation, sun shading, light adjustment, privacy protection, windproof, and UV radiation protection.
Project Name: Dongguan Daling Songshan Lake Country Garden External Shading Project
Project address: Songshan Lake, Dongguan City
Project product: Outer sunshade roller shutter
Project area: shading area is more than 6000 square meters
Project Overview:
Songhu Country Garden is located by the Songshan Lake in Dongguan City, with a good community environment. Songhu Country Garden's main construction area is about 90-140 square meters, non-rough three-bedroom and four-bedroom modern viewing houses, adopting five-fold crystal three-dimensional garden architecture design, Dongguan Metro R1 and R2 meet at Songhu, R1 line via Songshanhu Station and Shenzhen It is connected by Metro Line 6, Songshan Lake Passenger Station, about 130 flights a day to major cities in the Pearl River Delta, Creative Life City terminal, and shuttle buses to Shenzhen, Guangzhou, Hong Kong and other major airports.
The external shading project of this project was undertaken by Hunan Zhibo, and the project has been completed.
Project site map: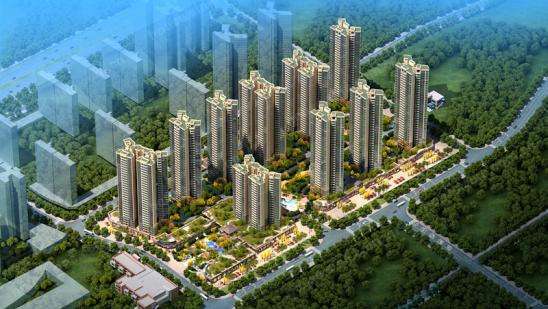 Sales:
Add:
Gaonan Industrial Zone, Gaobian, Shishan Town, Nanhai District, Foshan City
Add:
Gaonan Industrial Zone, Gaobian, Shishan Town, Nanhai District, Foshan City