【Zhibo·Information】Strengthen health education to achieve national health
---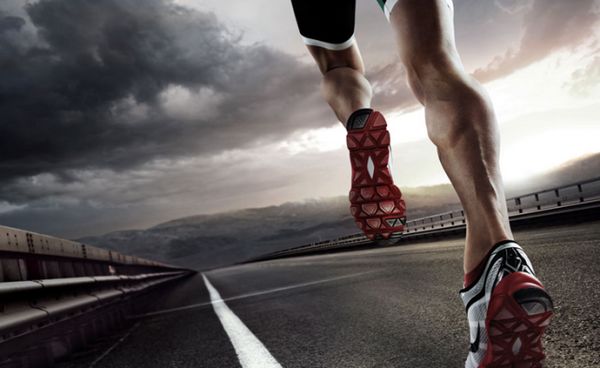 On the afternoon of June 15th, Mr. Chen, the commissioner of the Safety and Health Publicity Office, came to give our company an education lecture on "Strengthening Health Education and Realizing Health for All". The main purpose of this lecture is to improve the health and safety awareness of our employees and to increase the knowledge and ability of first aid.
Ms. Chen, the missionary and education commissioner, communicated with the staff mainly around the following five points. Mental health of workers in the workplace, garbage classification, food safety issues, malignant tumor identification and prevention methods, how to do personal protection, improve the importance of personal health management, CPR emergency rescue knowledge. It vividly embodies the importance of health and enables the participating employees to learn occupational health knowledge more intuitively.
Through this lecture, all employees of our company have a deeper understanding of health prevention knowledge. The company will continue to pay attention to the physical and mental health of employees. We must further enhance our self-care awareness and consciously develop good living and working habits. , Strengthen physical exercises, develop a good habit of regular physical examinations, so as to invest in work and life with a strong body, a healthy mind, and ample energy, work happily and live happily.
Sales:
Add:
Gaonan Industrial Zone, Gaobian, Shishan Town, Nanhai District, Foshan City
Add:
Gaonan Industrial Zone, Gaobian, Shishan Town, Nanhai District, Foshan City