---
The crystal clear sun room will definitely add color to your building. The cold winter will definitely bring you a lot of warm sun, but under the hot summer sun, your sun room will become a steamer. Even if it is equipped with a high-power air conditioner, turning it on to the maximum refrigeration level will not solve the problem. The matching installation sunshade products can help you solve this troublesome problem.
The electric sunshade is like an umbrella for the sun room, or it can be said to be a sun hat. Not only can it block sunlight from entering the room, but it can also block the damage of ultraviolet rays to the human body, making your sun room a good place to cool off in summer.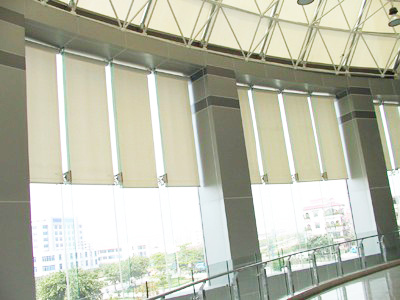 The types of electric sunshade can be divided into indoor electric sunshade, outdoor electric sunshade and vertical electric sunshade according to the occasion of use. Indoor products: FSS ceiling curtain, FTS ceiling curtain, FCS ceiling curtain, honeycomb curtain, etc. Outdoor products: dual-motor canopy, single-motor canopy, European style shutters, outdoor aluminum alloy shutters, etc. Facade products: electric windproof roller blinds, electric opening and closing curtains, electric Roman blinds, etc. Shading can also choose full shading or half shading. Zhuoyuezhibo is a professional manufacturer of sun room shade products. If you need to know more about shade products, you can contact us directly!
Sales:
Add:
Gaonan Industrial Zone, Gaobian, Shishan Town, Nanhai District, Foshan City
Add:
Gaonan Industrial Zone, Gaobian, Shishan Town, Nanhai District, Foshan City