Ramada Plaza Changsha Asiya
Windproof roller shutter system
---
Wind sensor, light sensor and rain sensor are integrated, which is convenient and practical.Wind and rain intensity adjustment, high precision and sensitive response
Guestbook
The windproof roller shutter is a shading product which is improved and upgraded on the basis of common electric roller shutter products, and can be used in outdoor and indoor facade electric roller shutter. The edge of the vertical direction of the curtain and the fabric anti-release mechanism are ironed together by hot melt tape, and the professional fabric anti-release mechanism keeps the curtain always inserted in the shading track, which effectively combines the fabric and the mechanism into a whole, and is an excellent product integrating heat insulation, sun shading, light adjustment, privacy protection, windproof, and UV radiation protection.
Project Name: Ramada Plaza Hotel Changsha Asiya
Project address: Ramada Plaza Hotel Changsha Asiya
Project products:
Project area:
Project Overview:
Ramada Plaza Changsha Asiya is a boutique business hotel licensed by Wyndham Hotel Group in the United States. The hotel is located in the Red Star Commercial District, which integrates business, leisure, shopping, entertainment, and tourism. The surrounding transportation facilities are extremely convenient. With 300 guest rooms, it also provides various professional business meetings, catering and banquets, leisure and entertainment venues and advanced supporting facilities.
Group Wyndham (Wyndham)
Wyndham Hotels & Resorts, Inc. (New York Stock Exchange stock code: WH) has approximately 9,200 hotels in more than 80 countries and regions on six continents and is one of the world's outstanding hotel brand franchisees One.
Wyndham Hotel Group has approximately 812,000 rooms, which can meet the accommodation needs of frequent travelers, and performs well in the budget and mid-range accommodation industries. There are 20 hotel brands under the group.
Project site map: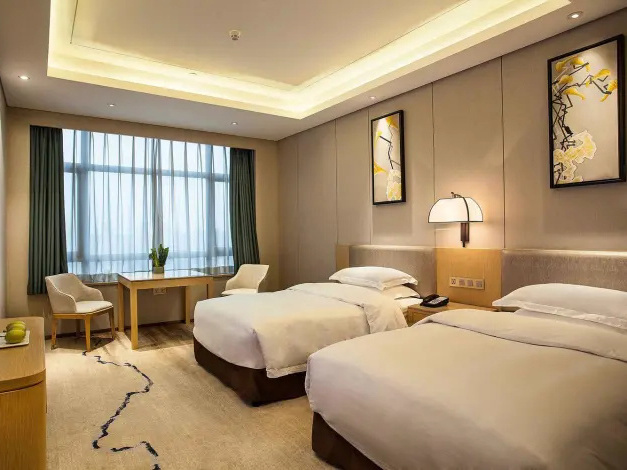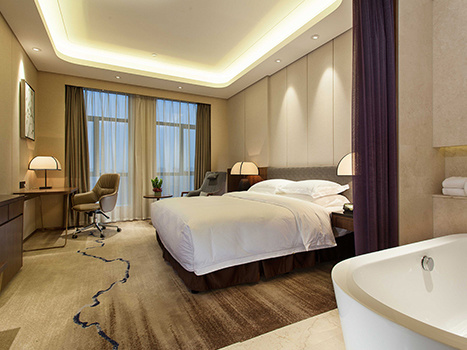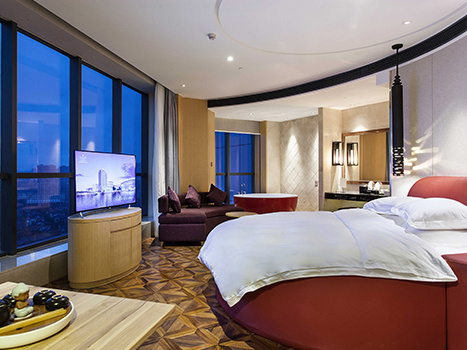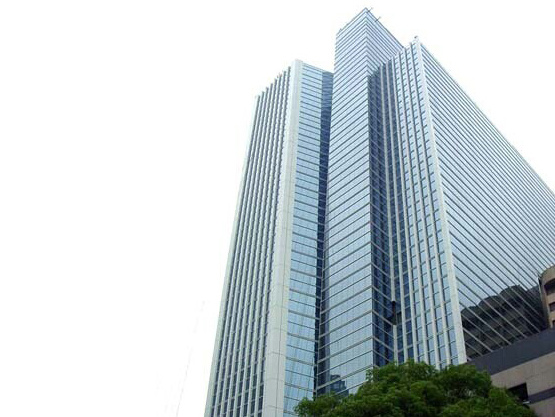 Sales:
Add:
Gaonan Industrial Zone, Gaobian, Shishan Town, Nanhai District, Foshan City
Add:
Gaonan Industrial Zone, Gaobian, Shishan Town, Nanhai District, Foshan City