Yuanling Huixin Lijing Hotel
Windproof roller shutter system
---
Wind sensor, light sensor and rain sensor are integrated, which is convenient and practical.Wind and rain intensity adjustment, high precision and sensitive response
Guestbook
The windproof roller shutter is a shading product which is improved and upgraded on the basis of common electric roller shutter products, and can be used in outdoor and indoor facade electric roller shutter. The edge of the vertical direction of the curtain and the fabric anti-release mechanism are ironed together by hot melt tape, and the professional fabric anti-release mechanism keeps the curtain always inserted in the shading track, which effectively combines the fabric and the mechanism into a whole, and is an excellent product integrating heat insulation, sun shading, light adjustment, privacy protection, windproof, and UV radiation protection.
Project Name: Yuanling Huixin Lijing Hotel
Project address: Huixin Lijing Hotel, Chenzhou East Road, Yuanling
Project products:
Project area:
Project Overview:
Yuanling Huixin Lijing Hotel is located in the core commercial area-Chenzhou East Road, next to the old bus station. Many large commercial and residential communities, such as Beijing Mansion and Wangjiang International, are across the river from the Phoenix Mountain Scenic Area, with a strong commercial and cultural atmosphere and a very advantageous geographical location. The hotel is a business hotel built by Huixin Real Estate Development Co., Ltd. according to star standards. The 16-storey building has more than 100 high-quality rooms, including 26 exotic themed rooms;
At the same time, it is equipped with fashionable restaurants, banquet halls, Chinese and Western restaurants, KTV, gymnasiums, beauty clubs, cinemas, large parking lots, foot baths and saunas, 5A-level office buildings, etc., to fully meet the needs of customers for business negotiations, reception, and communication. The hotel is managed by a senior hotel management team, with the service tenet of "achieving supreme service and building an industry brand" to bring a full range of comfortable experience for businessmen and tourists.
Project site map: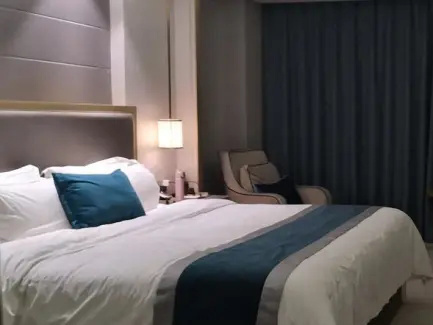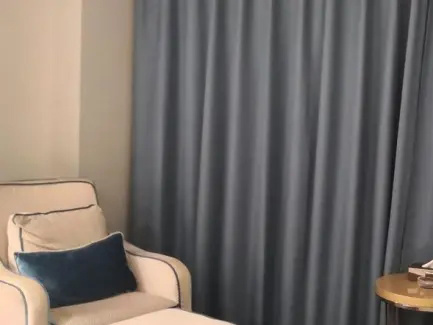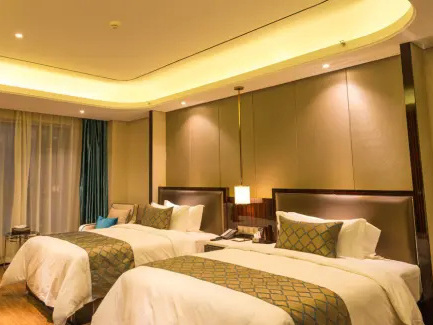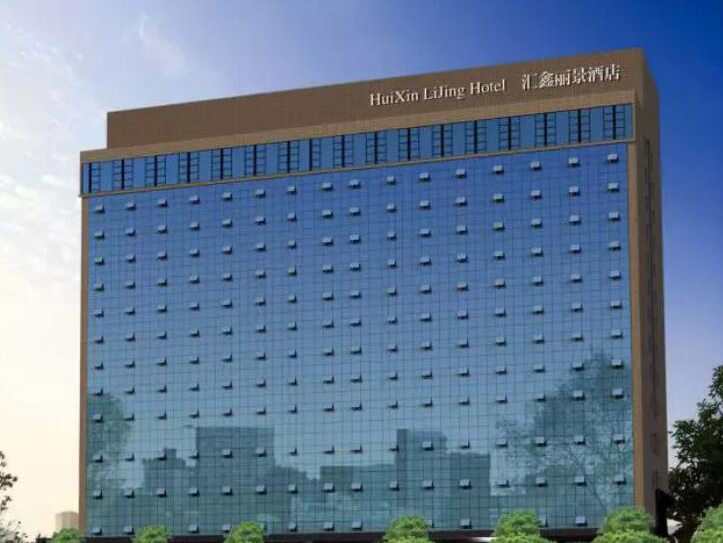 Sales:
Add:
Gaonan Industrial Zone, Gaobian, Shishan Town, Nanhai District, Foshan City
Add:
Gaonan Industrial Zone, Gaobian, Shishan Town, Nanhai District, Foshan City