Yongqing Environmental Protection Co., Ltd.
Windproof roller shutter system
---
Wind sensor, light sensor and rain sensor are integrated, which is convenient and practical.Wind and rain intensity adjustment, high precision and sensitive response
Guestbook
The windproof roller shutter is a shading product which is improved and upgraded on the basis of common electric roller shutter products, and can be used in outdoor and indoor facade electric roller shutter. The edge of the vertical direction of the curtain and the fabric anti-release mechanism are ironed together by hot melt tape, and the professional fabric anti-release mechanism keeps the curtain always inserted in the shading track, which effectively combines the fabric and the mechanism into a whole, and is an excellent product integrating heat insulation, sun shading, light adjustment, privacy protection, windproof, and UV radiation protection.
Project Name: Yongqing Environmental Protection Co., Ltd.
Project address: Yongqing Environmental Protection Co., Ltd.
Project products: electric roller shutter, outdoor canopy, ceiling curtain, electric Roman curtain, electric opening and closing curtain, etc.
Project area:
Project Overview:
Established in 2004, Yongqing Environmental Protection Co., Ltd. focuses on energy conservation and environmental protection, and is engaged in technology research and development, environmental consulting, project investment, engineering general contracting, etc. in the fields of air, water, sewage, solid waste disposal, environmental protection thermal power, and soil remediation. Engineering design, equipment manufacturing, facility operation and maintenance, etc. Form a complete environmental protection industry chain of environmental planning and consulting, project consulting, investment, design, construction, equipment manufacturing and facility operation.
This project mainly includes products: The research and development building mainly includes electric roller blinds, outdoor canopy, ceiling blinds, electric Roman blinds, electric opening and closing blinds and other products; the new canteen mainly includes electric fabric curtains, folding Roman blinds, and roller blinds. .
Project site map: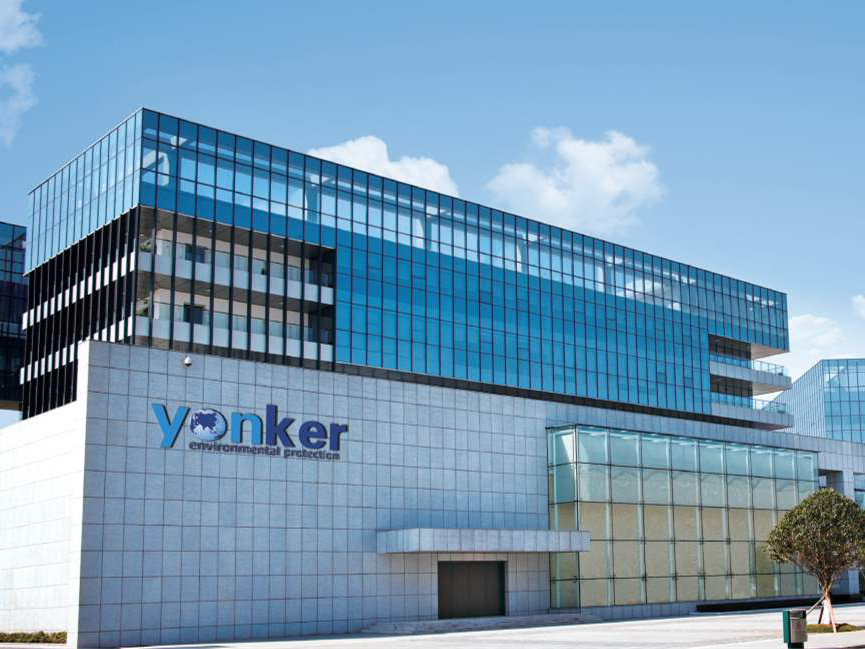 Sales:
Add:
Gaonan Industrial Zone, Gaobian, Shishan Town, Nanhai District, Foshan City
Add:
Gaonan Industrial Zone, Gaobian, Shishan Town, Nanhai District, Foshan City