Changde College of Arts and Sciences External Shading Project
Windproof roller shutter system
---
Wind sensor, light sensor and rain sensor are integrated, which is convenient and practical.Wind and rain intensity adjustment, high precision and sensitive response
Guestbook
The windproof roller shutter is a shading product which is improved and upgraded on the basis of common electric roller shutter products, and can be used in outdoor and indoor facade electric roller shutter. The edge of the vertical direction of the curtain and the fabric anti-release mechanism are ironed together by hot melt tape, and the professional fabric anti-release mechanism keeps the curtain always inserted in the shading track, which effectively combines the fabric and the mechanism into a whole, and is an excellent product integrating heat insulation, sun shading, light adjustment, privacy protection, windproof, and UV radiation protection.
Project Name: Changde College of Arts and Sciences External Shading Project
Project address: Wuling District, Changde City, Hunan Province
Project Product: Single-motor outdoor fabric canopy
Project area: 500 square meters in total
Project Overview:
Project Overview: Hunan College of Arts and Science is referred to as Hunan Arts and Science. It is located in Changde City, a historical and cultural city in northwestern Hunan. The school is a full-time general higher education school organized by the People's Government of Hunan Province and jointly established by Hunan Province and Changde City. "Education integration engineering applied undergraduate planning colleges and universities", was selected as the National University Student Cultural Quality Education Base, "Hunan Province 2011 Plan", in 2017 was identified by the Hunan Provincial Department of Education as a new master's degree granting project construction unit.
The glass roof sunshade of Changde College of Arts and Science uses the single-motor outdoor fabric canopy of Zhibo products. A total of 500 square meters, 24 sets. The project was undertaken by Hunan Zhibo and has been completed.
Project site map: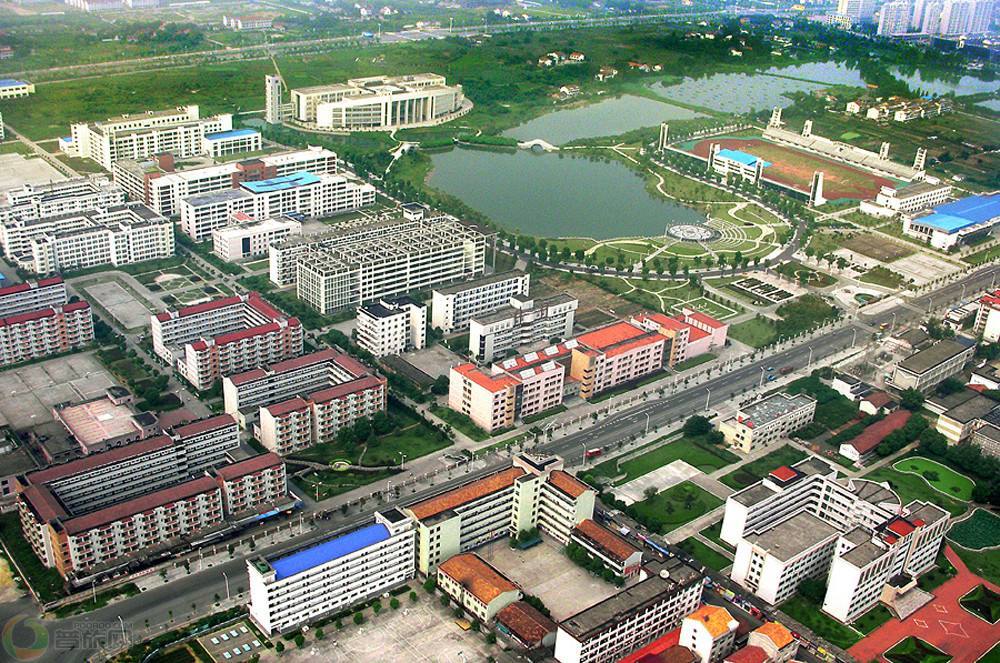 Sales:
Add:
Gaonan Industrial Zone, Gaobian, Shishan Town, Nanhai District, Foshan City
Add:
Gaonan Industrial Zone, Gaobian, Shishan Town, Nanhai District, Foshan City