Guangxi Normal University of Science and Technology
Windproof roller shutter system
---
Wind sensor, light sensor and rain sensor are integrated, which is convenient and practical.Wind and rain intensity adjustment, high precision and sensitive response
Guestbook
The windproof roller shutter is a shading product which is improved and upgraded on the basis of common electric roller shutter products, and can be used in outdoor and indoor facade electric roller shutter. The edge of the vertical direction of the curtain and the fabric anti-release mechanism are ironed together by hot melt tape, and the professional fabric anti-release mechanism keeps the curtain always inserted in the shading track, which effectively combines the fabric and the mechanism into a whole, and is an excellent product integrating heat insulation, sun shading, light adjustment, privacy protection, windproof, and UV radiation protection.
Project Name: Guangxi Normal University of Science and Technology
Project address: Guangxi Normal University of Science and Technology
Project product: color double motor outdoor canopy
Project area:
Project Overview:
Guangxi Normal University of Science and Technology is located in Laibin City, a new prefecture-level city known as "Guizhong". It is a public higher education institution in Guangxi District. The predecessor was Yishan Teachers College, founded in 1958, and was upgraded to Guangxi Normal University of Science and Technology in 2015. The school firmly follows the path of transformation and development. It is committed to building the school into a local application-oriented undergraduate college with distinctive characteristics through the efforts of the next few years to train basic education, vocational education teachers and applied talents.
The "Colorful Guangxi" design theme canopy project is located in the library of Guangxi Normal University of Science and Technology. The library building of the school is a patio structure. The installation site is on the top of the first floor of the library. The site has no glass and an empty steel structure, as shown below.
In order to ensure the independent concealment and thermal insulation effect of the indoor space on the first floor, and to achieve the decoration design theme of "Colorful Guangxi", the project designed and installed 14 sets of color double-motor outdoor canopies, of which the single set is 12 meters long, and each canopy is different from The traditional single color is made with different color fabrics according to the design theme. Hunan Zhibo designed the overall product distribution and color matching drawings in advance according to the actual size measured on site, and cut and welded the fabric strictly according to the drawing size to ensure the product effect. At present, the construction of the project has been completed, let's take a look at the beautiful pictures on the spot, such a colorful canopy picture is rare!
Project site map: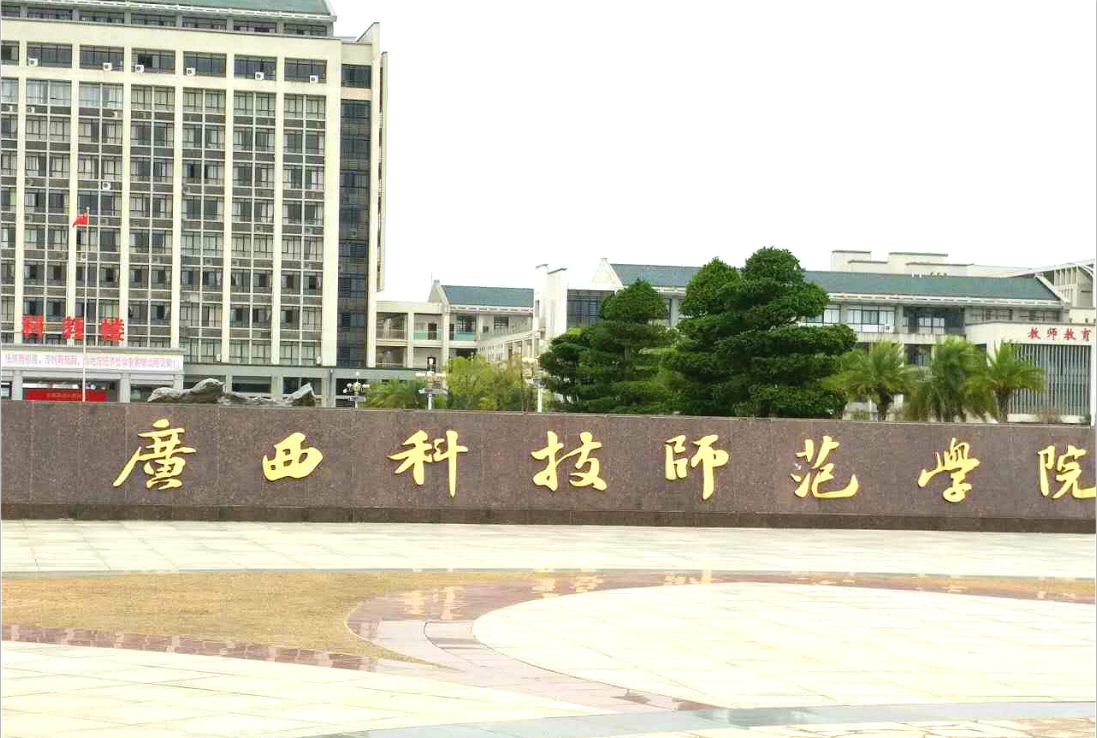 Sales:
Add:
Gaonan Industrial Zone, Gaobian, Shishan Town, Nanhai District, Foshan City
Add:
Gaonan Industrial Zone, Gaobian, Shishan Town, Nanhai District, Foshan City