Putian College New Campus
Windproof roller shutter system
---
Wind sensor, light sensor and rain sensor are integrated, which is convenient and practical.Wind and rain intensity adjustment, high precision and sensitive response
Guestbook
The windproof roller shutter is a shading product which is improved and upgraded on the basis of common electric roller shutter products, and can be used in outdoor and indoor facade electric roller shutter. The edge of the vertical direction of the curtain and the fabric anti-release mechanism are ironed together by hot melt tape, and the professional fabric anti-release mechanism keeps the curtain always inserted in the shading track, which effectively combines the fabric and the mechanism into a whole, and is an excellent product integrating heat insulation, sun shading, light adjustment, privacy protection, windproof, and UV radiation protection.
Project Name: Putian College New Campus
Project address: The junction of Xitianwei Town, Licheng District, Putian and Wutang Town, Hanjiang District
Project product: FTS ceiling curtain
Project area: The total area reaches more than 1.2 million square meters
Project Overview:
The new campus of Putian College, also known as the Zixiao campus, is known as the "fourth largest" campus in Fujian, with a total area of more than 1.2 million square meters and a planned land area of nearly 3,000 acres. The total investment is 3.36 billion yuan. The project is constructed in two phases. The core area of the first phase started in December 2018. It covers an area of 750 acres and has a total investment of about 1.3 billion yuan. It will construct 20 dormitory buildings, 7 teaching buildings and libraries, concert halls, piano rooms, Auxiliary facilities such as canteens.
Project site map: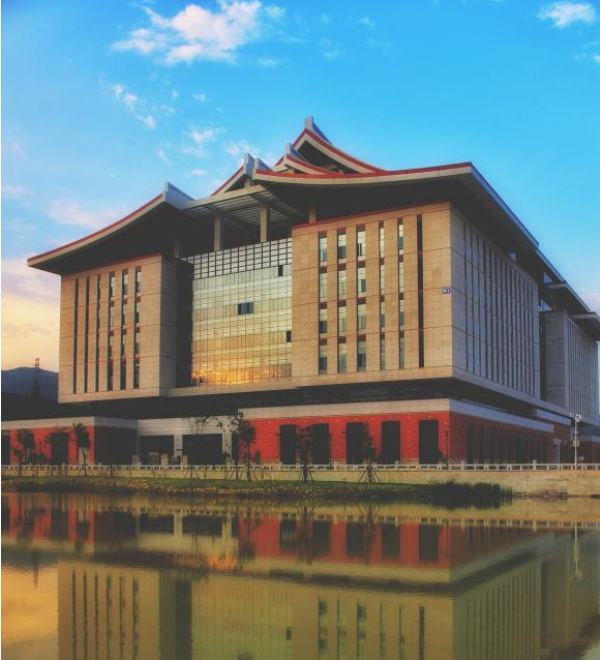 Sales:
Add:
Gaonan Industrial Zone, Gaobian, Shishan Town, Nanhai District, Foshan City
Add:
Gaonan Industrial Zone, Gaobian, Shishan Town, Nanhai District, Foshan City