Yueyang BBK Xintiandi Shading Project
Windproof roller shutter system
---
Wind sensor, light sensor and rain sensor are integrated, which is convenient and practical.Wind and rain intensity adjustment, high precision and sensitive response
Guestbook
The windproof roller shutter is a shading product which is improved and upgraded on the basis of common electric roller shutter products, and can be used in outdoor and indoor facade electric roller shutter. The edge of the vertical direction of the curtain and the fabric anti-release mechanism are ironed together by hot melt tape, and the professional fabric anti-release mechanism keeps the curtain always inserted in the shading track, which effectively combines the fabric and the mechanism into a whole, and is an excellent product integrating heat insulation, sun shading, light adjustment, privacy protection, windproof, and UV radiation protection.
Project Name: Yueyang BBK Xintiandi Shading Project
Project address: Intersection of Baling Avenue, East Maoling Road and Desheng South Road, Yueyang City
Project products: dual-motor outdoor canopy, electric roller shutter
Project area: The total area reaches 150,000 square meters
Project Overview:
BBK Yueyang Xintiandi has a total investment of over 1 billion yuan, a total area of 150,000 square meters, a total of 10 floors in the commercial part, and 1,000 parking spaces. It is currently the largest single commercial complex in Yueyang and the first real commercial complex in Yueyang.
The entire mall has a stylish and gorgeous appearance, extraordinary tolerance, and the interior decoration is very tasteful and high-grade. It is benchmarked against Langham Place in Hong Kong and EM Plaza in Thailand. The planning and layout of each category complement each other. Various light luxury international brands H:C, JUICYCOUTUER, ICEBERG and many other light luxury brands, as well as theaters, women's clothing, cosmetics, babies and children, supermarkets and other formats.
The Yueyang BBK Xintiandi Sunshade Project was undertaken by Hunan Zhibo. The products used are dual-motor outdoor canopy and electric roller blinds. The project has been perfectly accepted.
Project site map: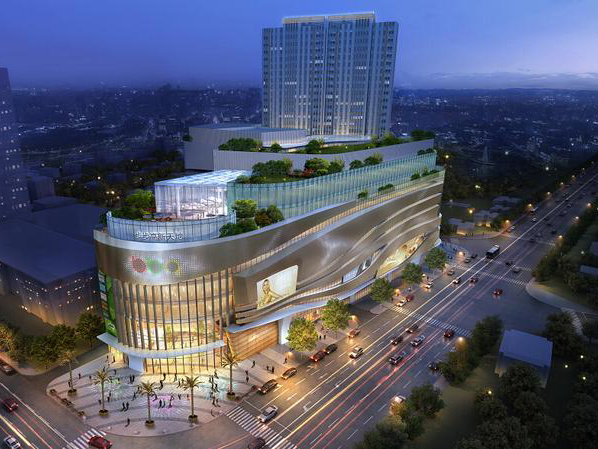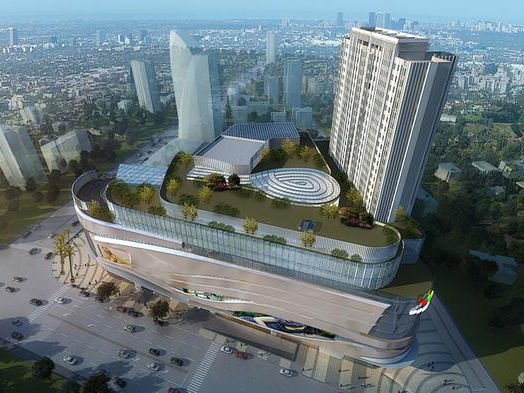 Sales:
Add:
Gaonan Industrial Zone, Gaobian, Shishan Town, Nanhai District, Foshan City
Add:
Gaonan Industrial Zone, Gaobian, Shishan Town, Nanhai District, Foshan City