Changsha Jinmao Show City
Windproof roller shutter system
---
Wind sensor, light sensor and rain sensor are integrated, which is convenient and practical.Wind and rain intensity adjustment, high precision and sensitive response
Guestbook
The windproof roller shutter is a shading product which is improved and upgraded on the basis of common electric roller shutter products, and can be used in outdoor and indoor facade electric roller shutter. The edge of the vertical direction of the curtain and the fabric anti-release mechanism are ironed together by hot melt tape, and the professional fabric anti-release mechanism keeps the curtain always inserted in the shading track, which effectively combines the fabric and the mechanism into a whole, and is an excellent product integrating heat insulation, sun shading, light adjustment, privacy protection, windproof, and UV radiation protection.
Project Name: Changsha Jinmao Show City
Project address: Meixi Lake Jinmao Plaza, Changsha
Project products:
Project area: The total construction area exceeds 100,000 square meters
Project Overview:
Changsha Jinmao Show City is located in the core area of the National New District—Changsha Meixi Lake International New City. Metro Line 2 is directly connected to the entrance and exit of the shopping center, seamlessly connecting the Starwood Luxury Collection Hotel, Grade A office building, and high-end residences of Jin Mao Plaza . The total investment of the project has reached nearly RMB 2 billion, and the total construction area is over 100,000 square meters. It is the first independently operated waterfront smart experience shopping mall under China Jinmao, covering catering and food, clothing retail, living facilities, and children's businesses. As well as the four major innovations and self-operating modes of Jinmao Commercial, the overall positioning is a one-stop family shopping center.
Project site map: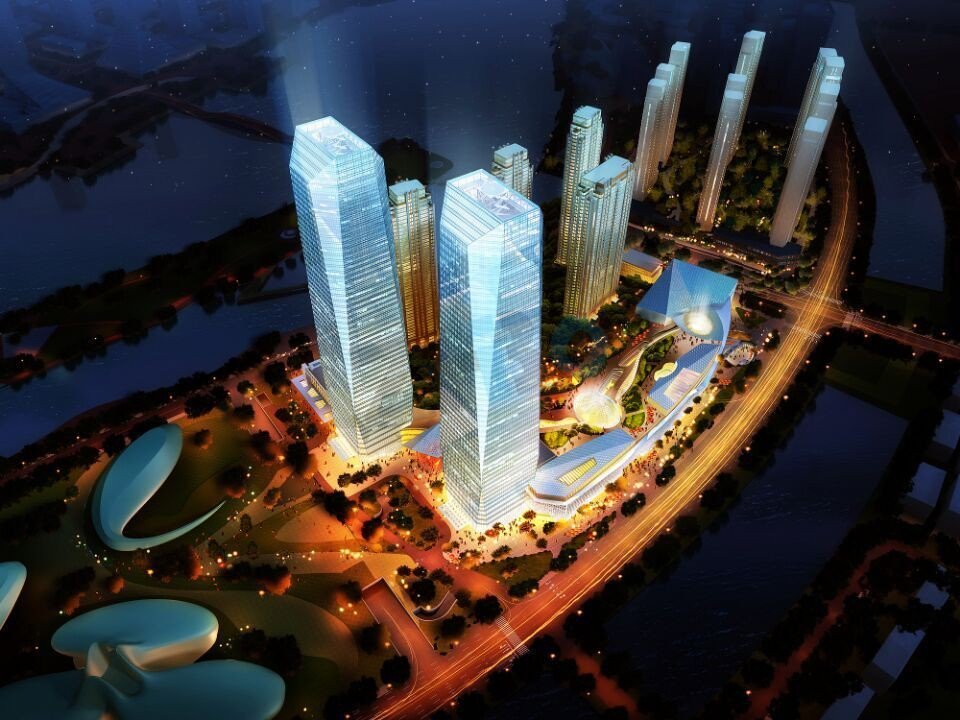 Sales:
Add:
Gaonan Industrial Zone, Gaobian, Shishan Town, Nanhai District, Foshan City
Add:
Gaonan Industrial Zone, Gaobian, Shishan Town, Nanhai District, Foshan City