Changsha Mingfa Commercial Plaza Daylighting Roof External Shading Project
Windproof roller shutter system
---
Wind sensor, light sensor and rain sensor are integrated, which is convenient and practical.Wind and rain intensity adjustment, high precision and sensitive response
Guestbook
The windproof roller shutter is a shading product which is improved and upgraded on the basis of common electric roller shutter products, and can be used in outdoor and indoor facade electric roller shutter. The edge of the vertical direction of the curtain and the fabric anti-release mechanism are ironed together by hot melt tape, and the professional fabric anti-release mechanism keeps the curtain always inserted in the shading track, which effectively combines the fabric and the mechanism into a whole, and is an excellent product integrating heat insulation, sun shading, light adjustment, privacy protection, windproof, and UV radiation protection.
Project Name: Changsha Mingfa Commercial Plaza Daylighting Roof Outer Shading Project
Project address: Intersection of Jinxing Avenue and Moon Island Road, Xingcheng Town, Wangcheng District, Changsha City
Project product: Double motor outdoor fabric canopy
Project area: The total land area is about 330,000 square meters, and the total construction area is 1.3 million square meters.
Project Overview:
Changsha Mingfa Commercial Plaza is located at the north of Jinxing Avenue in Wangcheng District, at the intersection of the planned Moon Island Road. The project is divided into two plots in the north and south, with a total land area of about 330,000 square meters and a total construction area of 1.3 million square meters. The property includes five parts: commercial, residential, five-star hotel, office building, and SOHO, integrating shopping, dining, leisure and entertainment , Star-rated hotels, apartment hotels and other facilities will be built into a new one-stop shoppinGMALL experience covering all business types, all ages, and all time periods.
Changsha Mingfa Commercial Plaza's outdoor sunshade products use Zhibo's dual-motor outdoor fabric canopy. The project was undertaken by Hunan Zhibo and has been completed.
Project site map: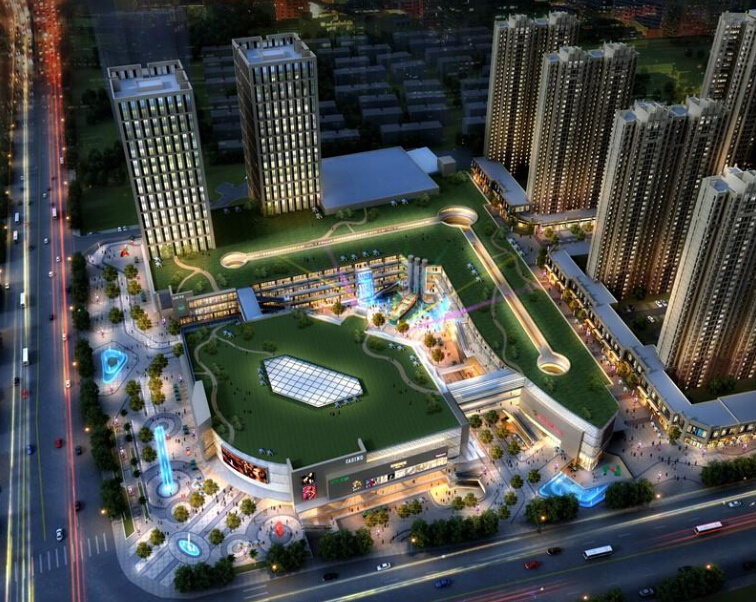 Sales:
Add:
Gaonan Industrial Zone, Gaobian, Shishan Town, Nanhai District, Foshan City
Add:
Gaonan Industrial Zone, Gaobian, Shishan Town, Nanhai District, Foshan City