Liuzhou People's Hospital Daylighting Roof Shading Project
Windproof roller shutter system
---
Wind sensor, light sensor and rain sensor are integrated, which is convenient and practical.Wind and rain intensity adjustment, high precision and sensitive response
Guestbook
The windproof roller shutter is a shading product which is improved and upgraded on the basis of common electric roller shutter products, and can be used in outdoor and indoor facade electric roller shutter. The edge of the vertical direction of the curtain and the fabric anti-release mechanism are ironed together by hot melt tape, and the professional fabric anti-release mechanism keeps the curtain always inserted in the shading track, which effectively combines the fabric and the mechanism into a whole, and is an excellent product integrating heat insulation, sun shading, light adjustment, privacy protection, windproof, and UV radiation protection.
Project Name: Liuzhou People's Hospital Daylighting Roof Shading Project
Project address: Wenchang Road, Liuzhou City, Guangxi
Project product: Double motor outdoor fabric canopy
Project area: 1800 square meters in total
Project Overview:
Liuzhou Renmin is a tertiary A general hospital integrating medical treatment, scientific research, prevention, health care, and rehabilitation. It is a top 100 model hospital for people to rest assured. It is the Clinical School of Guangxi University of Science and Technology and Liuzhou People's Hospital affiliated to Guangxi University of Science and Technology. , Is a qualified unit of the National Natural Science Foundation of China, a national civilized unit and a five-star green hospital in the autonomous region.
Liuzhou People's Hospital glass sunroof exterior sunshade products use Zhibo dual-motor outdoor fabric canopy printed with blue sky and white clouds, totaling 1,800 square meters and 49 sets. Hunan Zhibo is a professional manufacturer and has been completed.
Project site map: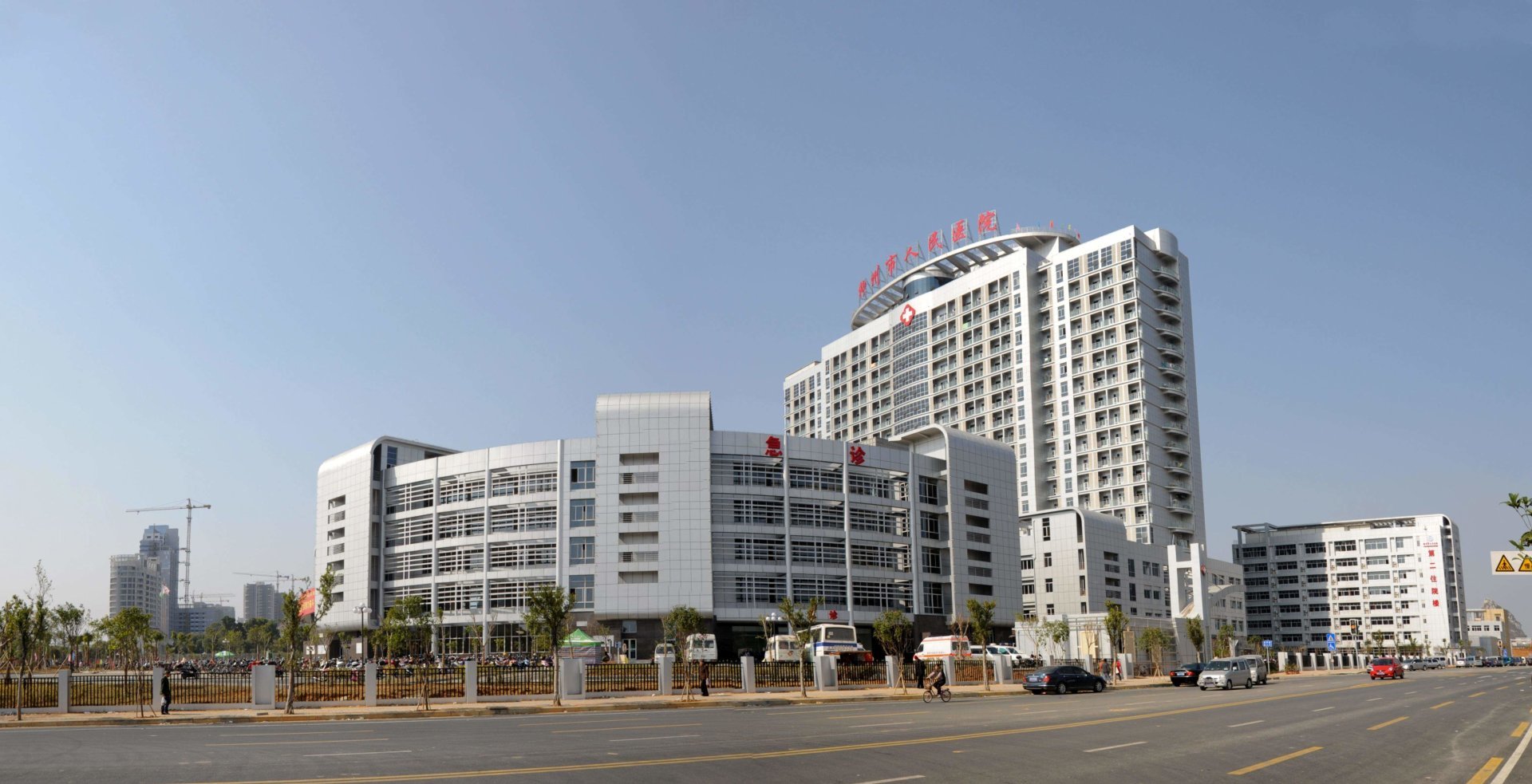 Sales:
Add:
Gaonan Industrial Zone, Gaobian, Shishan Town, Nanhai District, Foshan City
Add:
Gaonan Industrial Zone, Gaobian, Shishan Town, Nanhai District, Foshan City